Mobile Health Team Inc specializes in staffing experienced healthcare professionals to temporary or permanent placements on a global scale.
We offer a wide range of placement opportunities such as per diem, contract, and travel assignments. We partner with a variety of clients in both the inpatient and outpatient settings. Wherever there is a staffing need for a healthcare personnel we are your #1 choice.
Mobile Health Team Inc. was established in 2015 in Chicago, Illinois. Mobile Health Team Inc. is led by a team of healthcare professional, so we pride ourselves in understanding the need of our healthcare professionals and clients.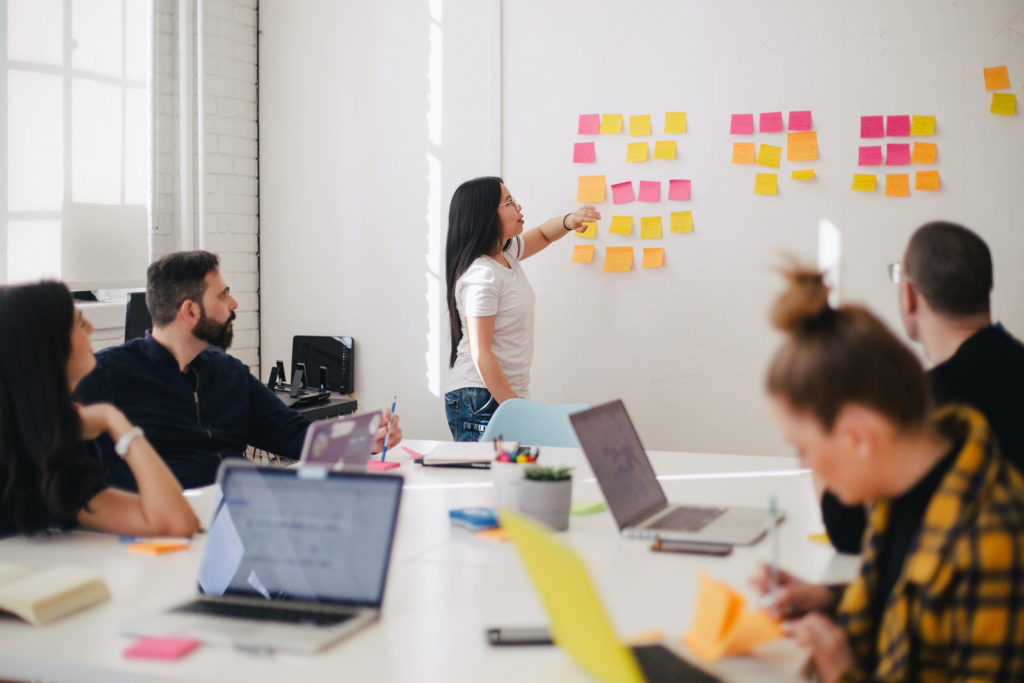 We would love to speak with you, contact us today.